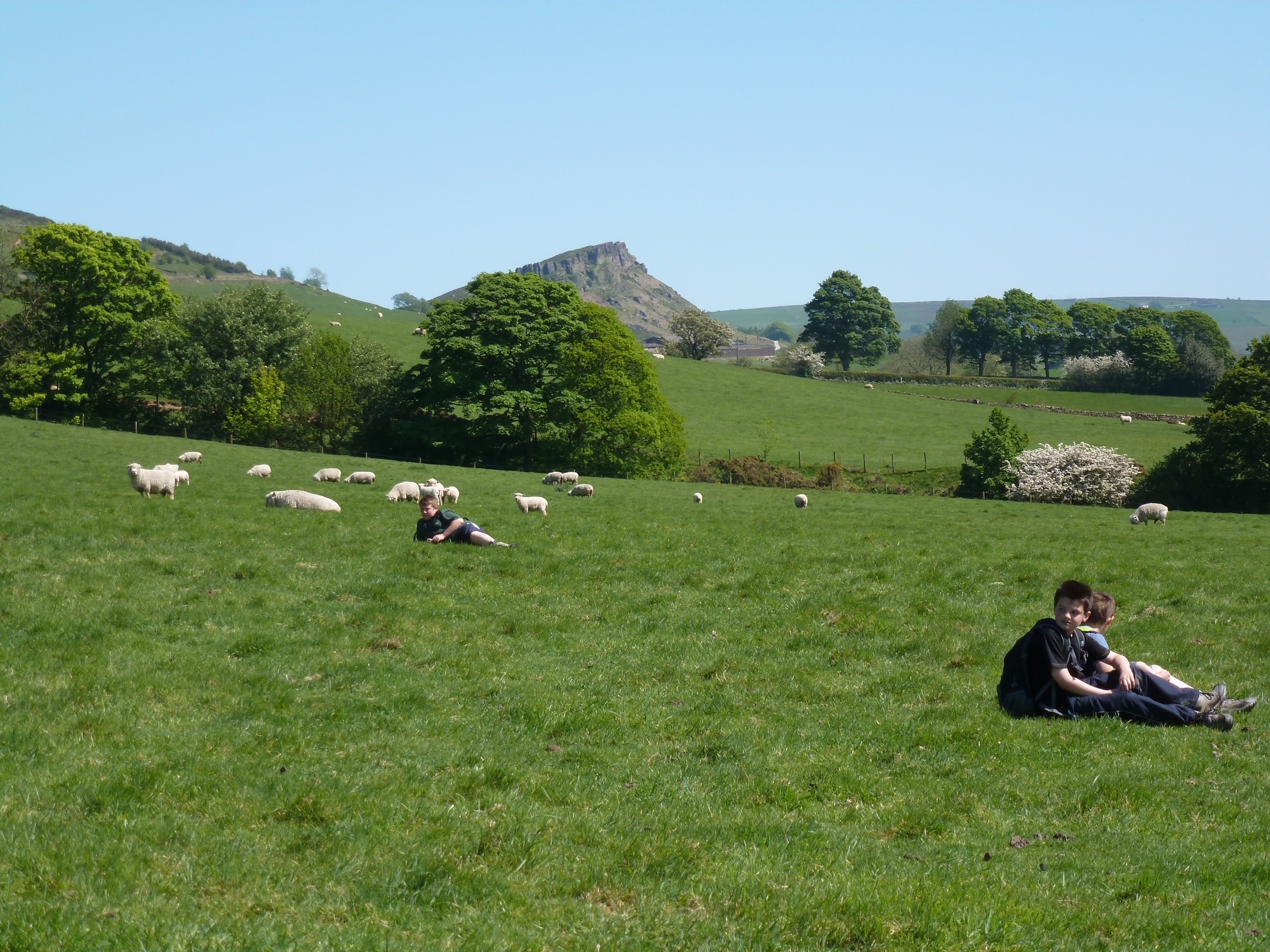 At Scouts we celebrate difference and welcome everyone.
Whatever your background, identity or ability, there's a volunteer spot with your name on it.
Volunteering can be a brilliant way to boost your mental wellbeing. It's a great feeling knowing you're helping young people get skills for life, and you might even learn a lot about yourself along the way.
Scouts can make you feel good in other ways too. We'll guide you to an opportunity where you'll:
Make friends and meet people
Try new things and challenge yourself
Get outdoors and get stuck in
Positively impact your community
Create vital opportunities for young people
Make memories that'll last a lifetime
To keep offering the awesome opportunities we do to our young people, we need more adult help to support our leader teams. The more help we have, the less we all have to do.
It's great fun being a leader – there is a reason that the 1st Carlton leadership team has hundreds of years of experience! It may seem like a challenge, but once you're in, we bet you'll never want to leave!
No experience is needed, we will teach you everything you need to know. All you need to be is keen and reliable!